Brenda Herrmann
TTS LIFE
COACHING
Counseling
Health & Wellness Coaching
Grief Recovery
Gentle Touch Therapy
Women's Motivational Speaker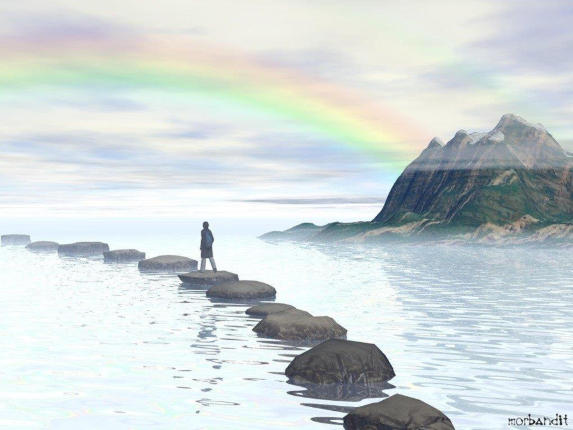 Whether "transitioning through the seasons of life" or "tackling the
tough stuff in life," don't travel the journey alone…
Let TTS Life Coaching guide you to a life of healing, balance, empowerment, self-confidence and wellness.
Whether your goal is to lose weight, achieve overall wellness, overcome grief or transition to a new season of life​, through one/one and group counseling and coaching sessions, TTS Life Coach, Brenda Herrmann, specializes in empowering others  to conquer life's challenges and reach their goals.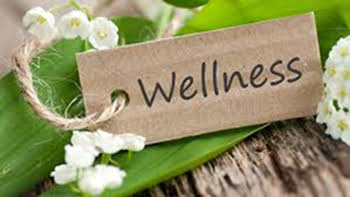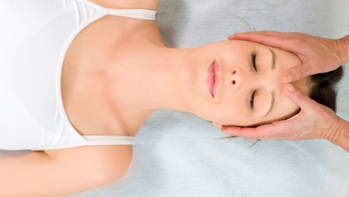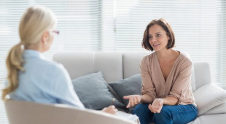 142 Fairport Village Landing • Fairport, NY
For your comfort and convenience, sessions are available in the private TTS Life Coaching/Counseling office, in a public setting over coffee, and via phone/skype.